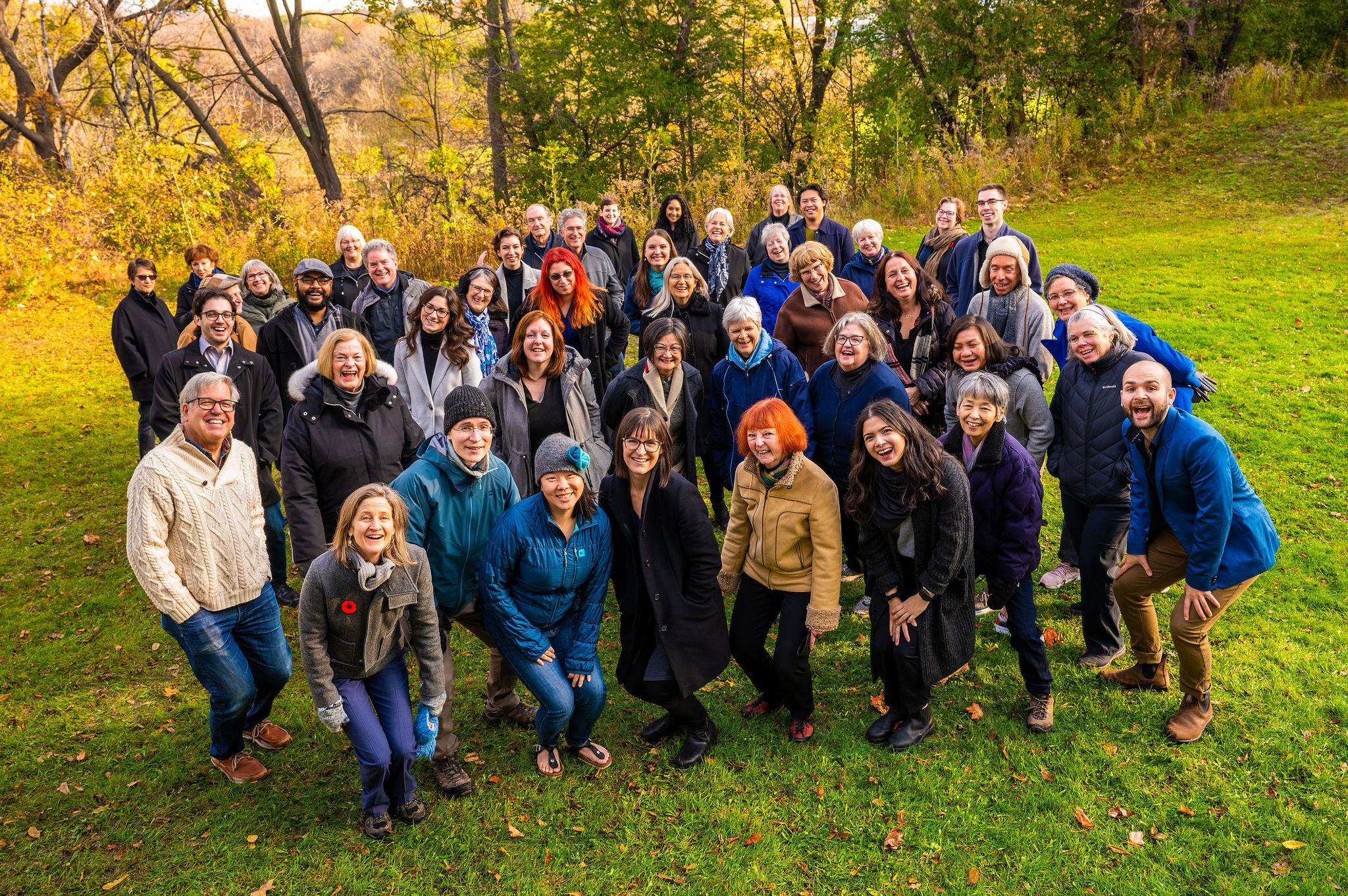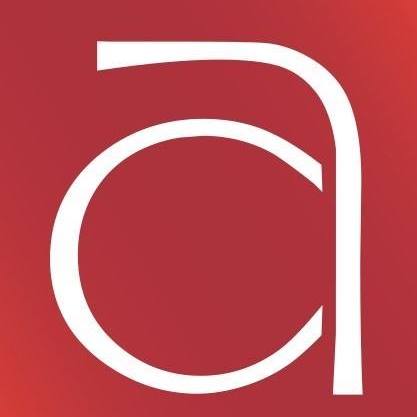 Amadeus Choir of Greater Toronto
Toronto, ON
About
General information about the organization.
Toronto, ON
6138577786
nila@amadeuschoir.com
Enlivening Toronto's arts community for 48 years, the award-winning Amadeus Choir is a semi-professional choir of auditioned voices from all parts of the GTA and surrounding areas. The Choir champions the best of choral music and premieres works of Canadian and international composers through a self-produced Toronto concert series, guest performances, and special events. Known well beyond Toronto through tours, festivals, recordings, and national and international radio broadcasts, the Choir collaborates with many professional performing arts organizations in the GTA. The Amadeus Choir is proud to take a leading role in educating the next generation of choral musicians by providing workshops for conductors, composers, and students. The Choir is known for its strong support of Canadian music, and regularly commissions work from established and emerging Canadian composers. Throughout its history, the Amadeus Choir has received numerous awards, most recently the Association of Canadian Choral Communities' award for Most Innovative Performance in 2014 for "Music of the Spheres," a multi-media collaboration with the Elmer Iseler Singers, the Ontario Science Centre, and the Roberta Bondar Foundation. In 2019, after celebrating the 35-year leadership of Lydia Adams, the Choir welcomed Kathleen Allan as Artistic Director and Conductor.
Website