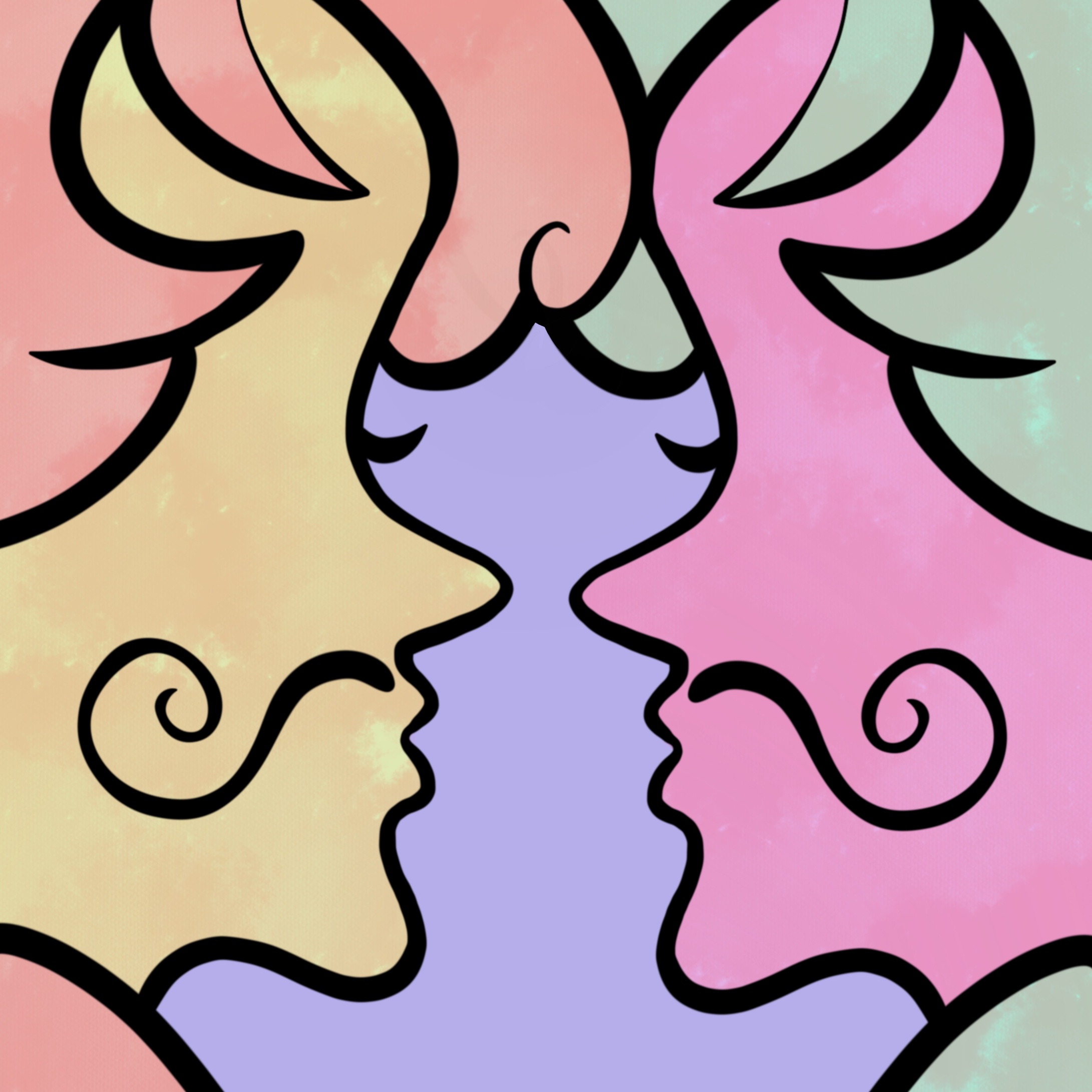 Voilà, la vie parisienne
Voilà, la vie parisienne est un spectacle drôle composé d'une équipe d'artistes talentueux qui plaira autant aux amateurs d'opéra qu'aux néophytes.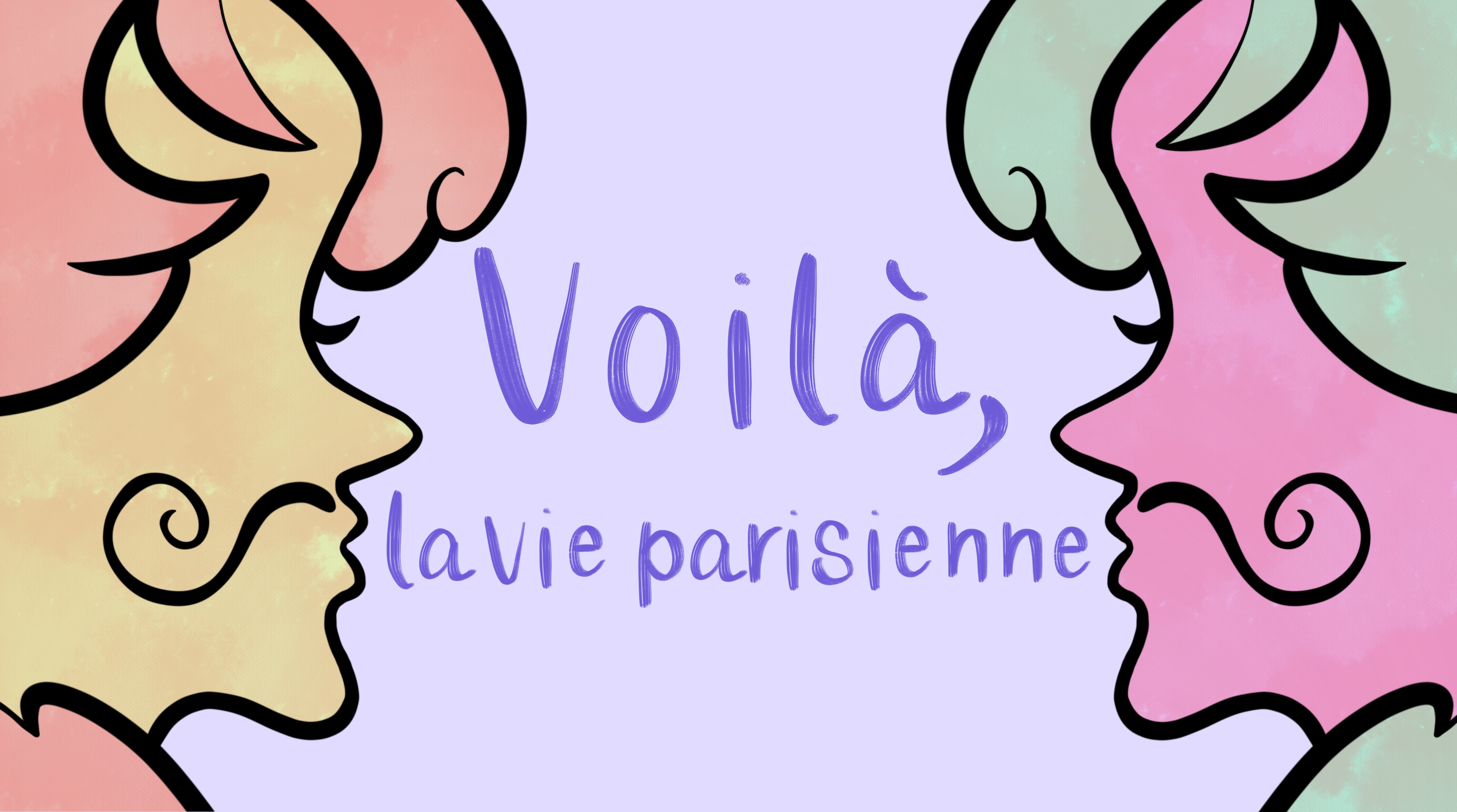 Closed • as of novembre 30, 2021
23 contributors
Minimum contribution: $15
Centr'Art
Contribute to the Project
Funds Allocation
Information about how to money will be used.
Les dons récoltés serviront à payer les chanteurs, le metteur en scène et le pianiste, ainsi que la location des salles et du matériel.